Hello all, thought I would update the patch/sticker collection thread I did a while ago with the collection so far... they are getting harder to find. First of all the patches:
10 Sqn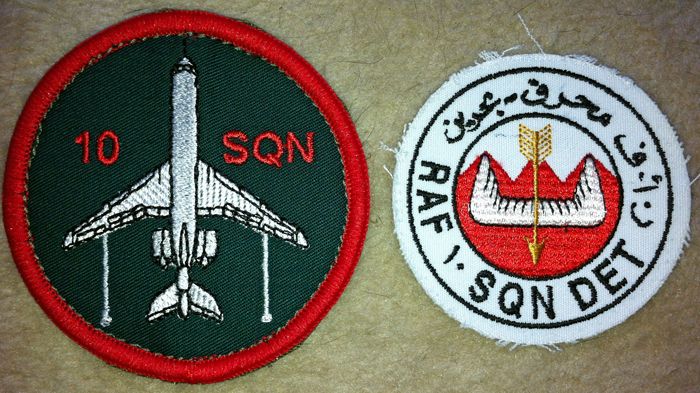 101 Sqn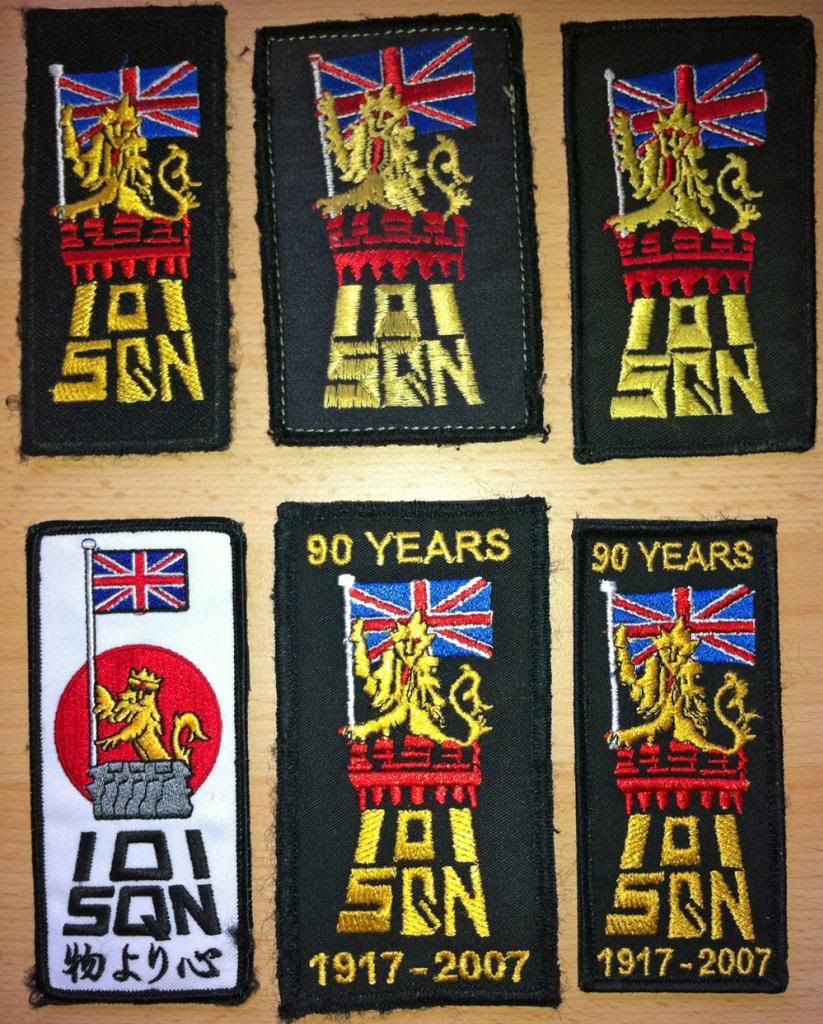 All slightly different, from various periods of my time with 101... they kept changing size!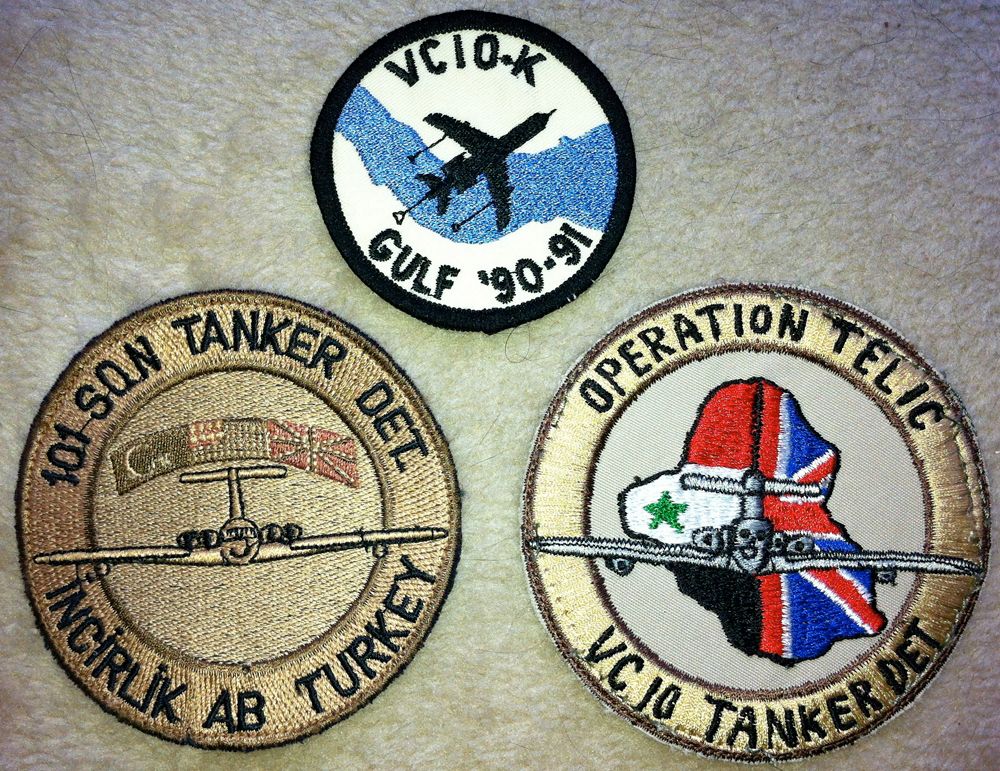 1312 Flt - Falklands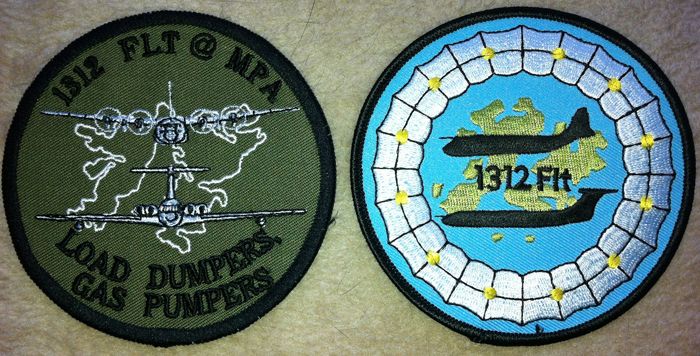 VC10 Training Flt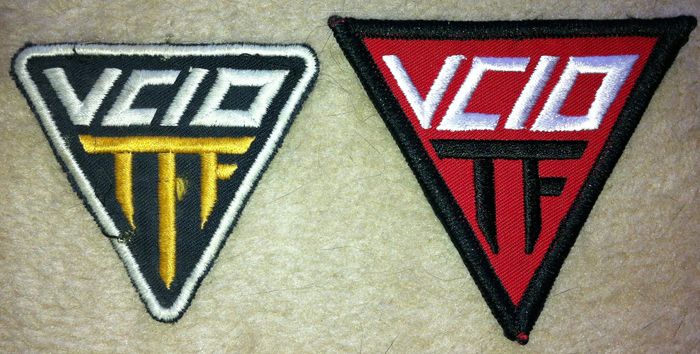 Ground Crew badges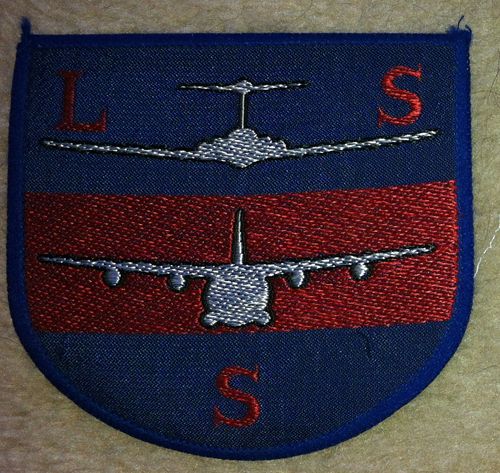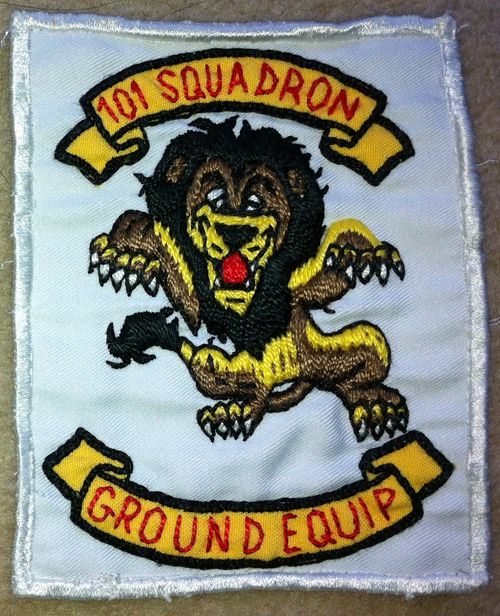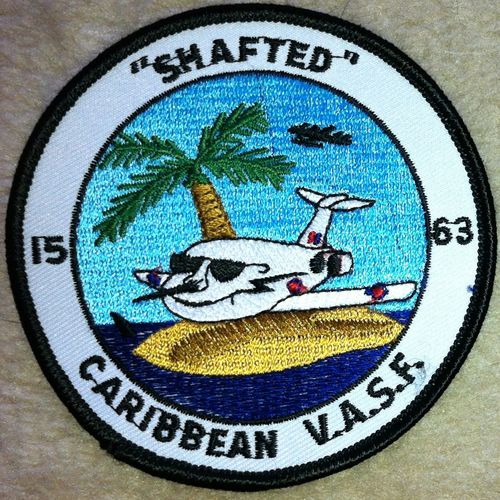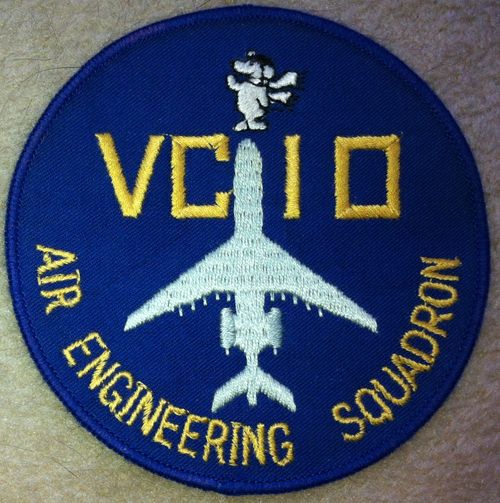 ... and finally a BA brevet that belong to a VC10 Flt Eng.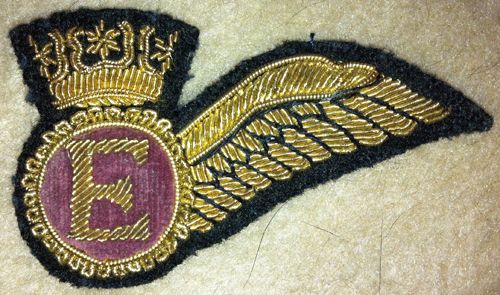 So, if anyone has anything that is not here and they are willing to sell I would be really interested... happy to pay good money (or swap... I have a couple of spares from the above) ;D
Tonks