Thought these may be of interest... some of the prints I have collected, the ones I have not got room to hang. One or two of these I have doubles of (marked with (*)) if anyone is interested...
This was on sale in the Falklands... (*)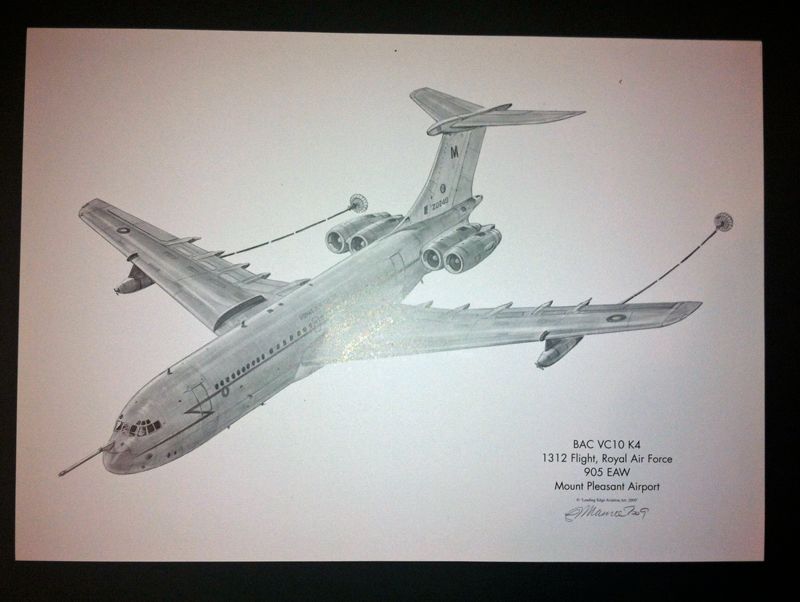 One of my favs! (*)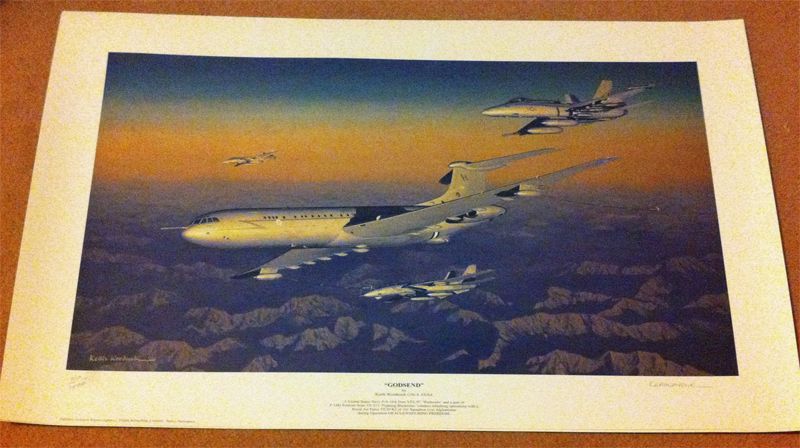 10 Sqn 75th Anniv (*)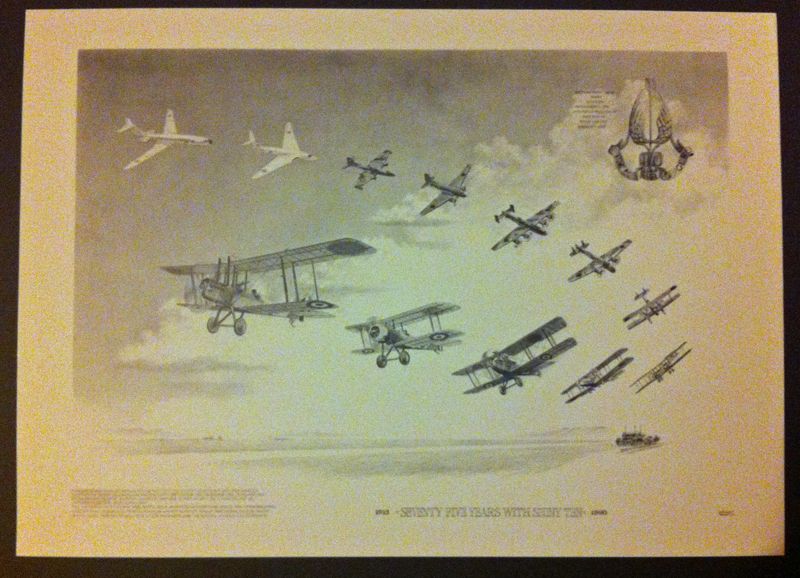 (*)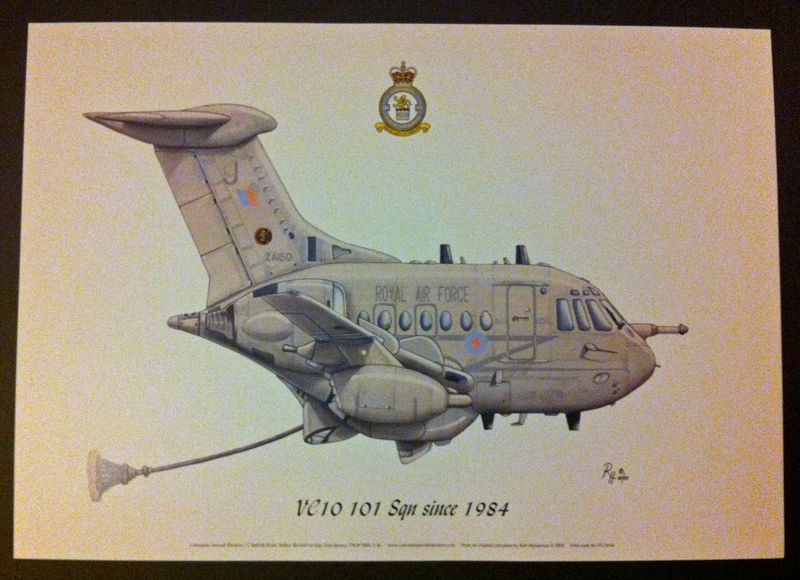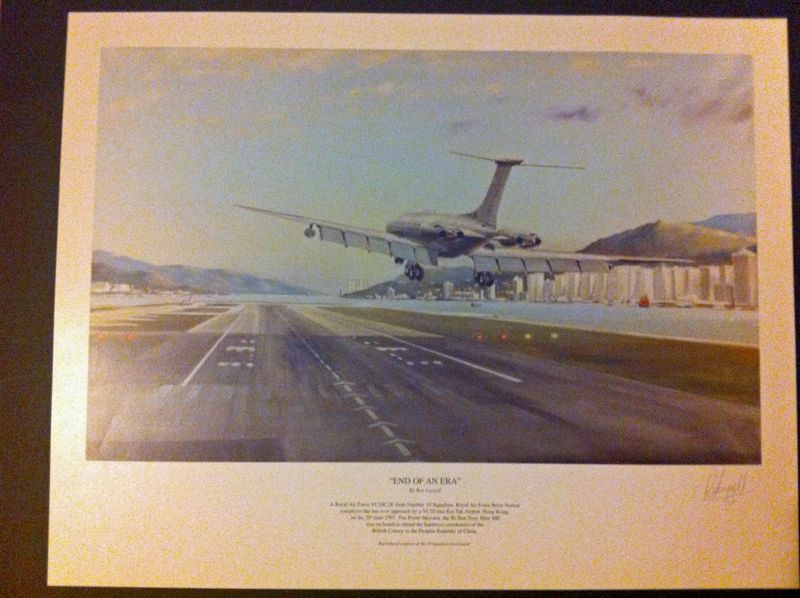 David Shepherd, signed print: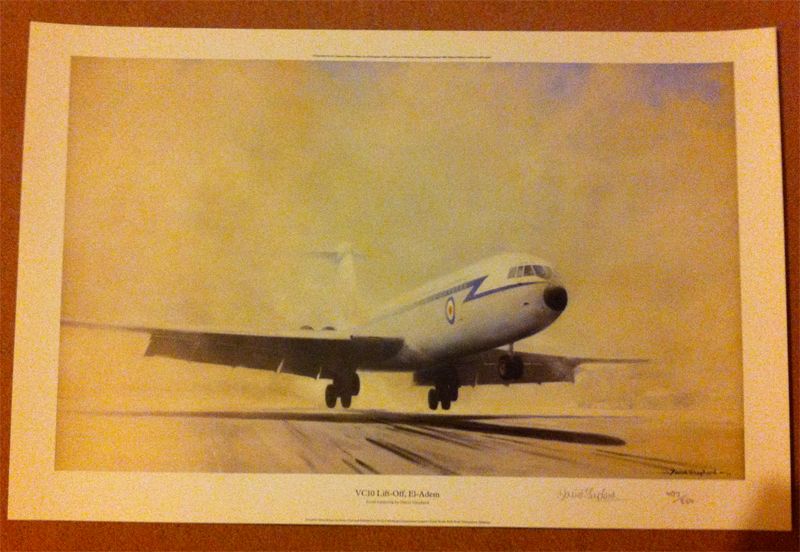 (*)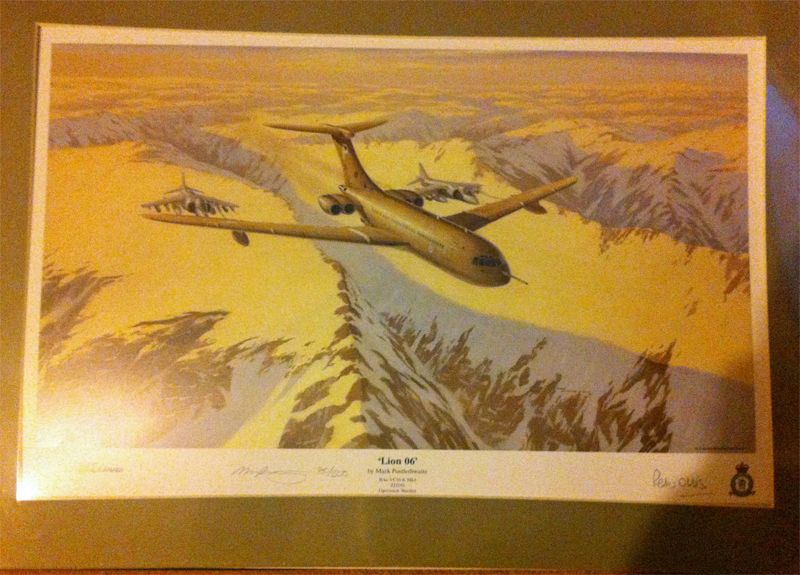 I have a host of Squadron prints as well and a couple more art prints that are framed. I have a BA print in the post and a BOAC print on the wall. Finally waiting for my v. limited edition print of last years 50th Anniv VC10 painting, painted by David Shepherd's daughter... it is a fabulous painting.
One day I will get some more hung, just need a bigger house!
Tonks ;D